Bespoke designs from Prop Options
We offer a personal and professional bespoke design service.
Have you got a an idea that you would like brought to life? The Prop Options team love nothing more than working closely with our customers to make your vision a reality.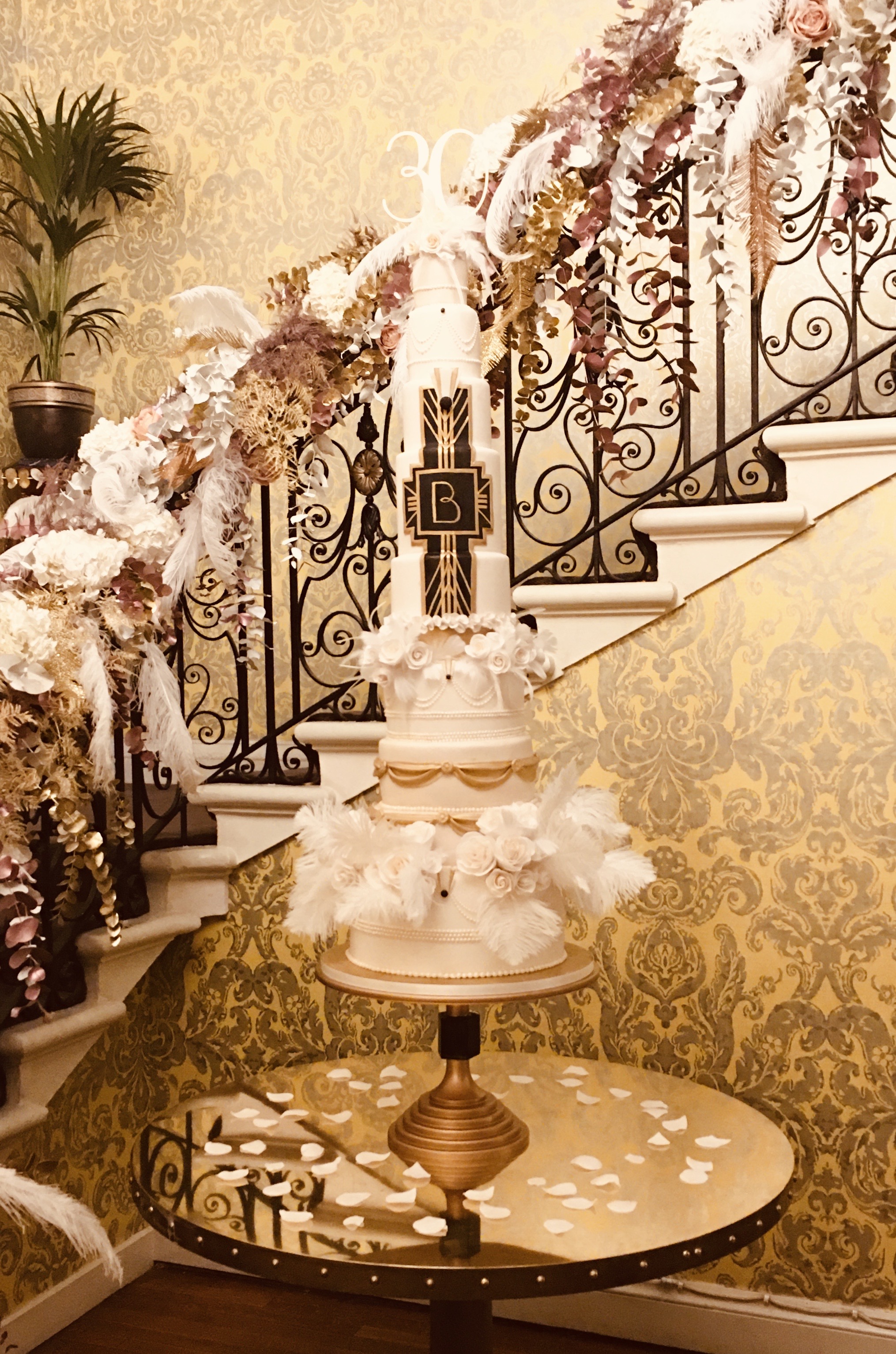 We employ highly skilled craftsmen that use both modern and traditional methods to produce a quality product. We offer free and friendly advice based on many years experience and will work with you to find the best way to create your idea .
Our materials are always of the highest quality and sourced ethically,supporting our local Dorset business'. We only use industry, EU approved metals and wood, keeping your cake and customers safe at all times.
Don't take our word for it!
Hear from Nicola, Director of Hall of cakes - Award winning wedding and occasion cake makers serving London, Kent and the South east.
"We have used Prop Options for about a year now and I just can't believe we didn't discover them earlier!  The quality of the cake stands are exceptional.  We specialise in quite big cakes which are, in the main, very heavy.  Before discovering Prop Options we refused to put our cakes on pedestal stands as the stands we had previously purchased online just weren't robust enough.  The stands from Prop Options are much more heavy duty and have supported our cakes of up to 7 tiers.  They have also been on hand for last minute requests and bespoke designs. They will literally turn their hand to anything.  Discovering Prop Options has enabled us to widen the spectrum of designs that we are able to offer our clients - with so many separators and stands available the options are endless."
Working with Nicola
We worked with Nicola to elevate this 
incredible ten tier great Gatsby birthday cake for Billie Faiers 30th birthday celebrations at the exclusive country rereat, Hedsor house. We designed and crafted this tiered gold custom cake stand with black accents to match the birthday theme and compliment the phenomenal cake to perfection. The team are proud to be featured in OK magazine along with some of the best creatives in the industry Hall of cakes, Bubblegum balloons  and Cupid creative event decor. The opulent celebration has also been aired on screen during Billies reality TV show, The mummy diaries.